Gateway Burners
ANNOUNCEMENTS
---
BOARD ELECTIONS
CONGRATULATIONS!!!
YOUR 2018-2019 BOARD IS: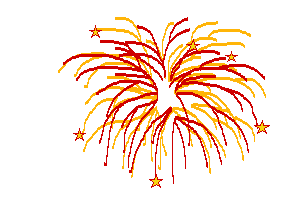 Adie Bennett
Sophia Dalpiaz-Brown
Mac Murphy
Kelli O'Heron
Jolena Rothweil
---
EVENT COORDINATORS WANTED
For 2019
Board elections are done which means it's time to start planning Gateway Burn 2019! And to plan an event, we need event coordinators!
* Are you interested in taking Gateway Burn from concept to reality?
* Do you have experience in event coordinating, cat herding, or other wrangling of complicated fun times? You're in luck!
*We're looking for several event coordinators and you could be one!
*Please follow the link to put your name in the big fuzzy hat and help us make an amazing team for 2019!!  We'll be accepting candidates until October 15th.
https://docs.google.com/forms/d/e/1FAIpQLSdDI0z11gUBhHn0PK–BEFRCCajfhoD9cIckT_oho92NFkPSQ/viewform?usp=sf_link
---
Hello from your Effigy Team,
So now that Board has been voted in we are moving right along.  We have decided to do things a little different this year, we are taking effigy proposals NOW, once we have chosen which proposal is within budget and within our abilities to achieve we will do a theme for Gateway 2019.  I have had a lot of people talk to me about effigy ideas, lets get them submitted, email the board at 
board@gatewayburners.org
 with your proposal, we may ask for more details or other questions as needed, but lets get those ideas in and make this next effigy amazing.
OTHER RESOURCES
---
Gateway Burn Facebook Event Page
https://www.facebook.com/events/171711919978749/
---
CONTACT US: webrequests@gatewayburners.org